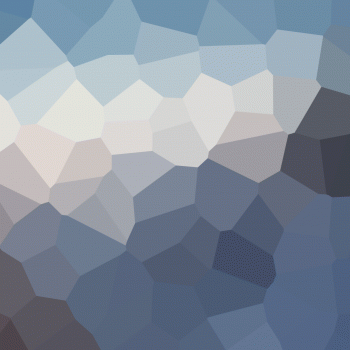 Depuis que nous utilisons les jeux Aroolla, les étudiants sont passionnés par les systèmes d'information.
Cédric Gaspoz
Professeur HES, Haute école de gestion Arc (HES-SO)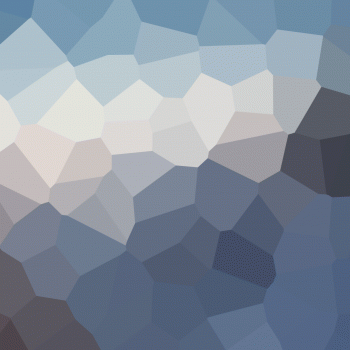 Depuis que nous utilisons Aroolla, nos clients sont emballés par nos démonstrations.
Luc Maurer
Founder & CEO, Camptocamp SA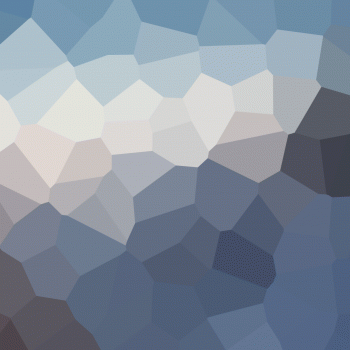 Consulting theme is an invaluable partner. Our teams have collaborated to support the growing field of practitioners using collective impact.
Donald Simpson
Chairman, Bluewater Corp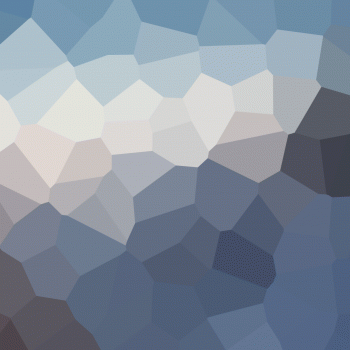 The demands for financial institutions have changed a bit. Obfuscation is no longer accepted, which is why this Business WordPress Theme is so perfect.
Debbie Kübel-Sorger
Chairman, Kreutz Airlines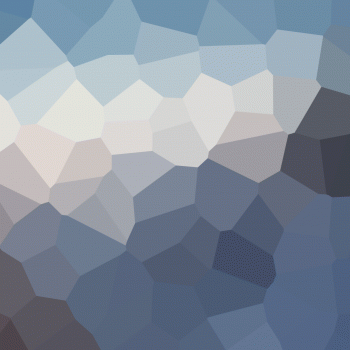 Consulting WordPress Theme is the way to go for financial institutions. We take pride in being a transparent and perfection oriented organization.
Christian Marcil
Partner & Managing Director, Grandier Co.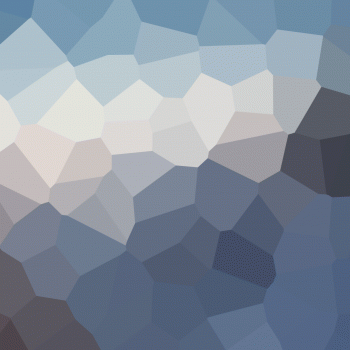 Prior to joining Consulting WP, Bianca ran a project management software firm in the U.S. and worked in consulting and investment banking.
Bianca Hammound
Managing Director, Ericksson